Art, graphics, photography become printed paintings of great visual impact.
The paintings are windows of creativity that give light and breath to any environment. MOMENTI® has gathered around itself artists, graphic artists, designers and photographers to give life to a sort of virtual gallery, a collection of styles and subjects to be transferred to print on different supports: aluminium, alveolar, mortar, glass wool and many others. Each base, skilfully prepared and handcrafted, participates in the final rendering by offering the artist represented his own material contribution. Several substrates have sound-absorbing characteristics, essential for furnishing public spaces and in general for improving the quality of living.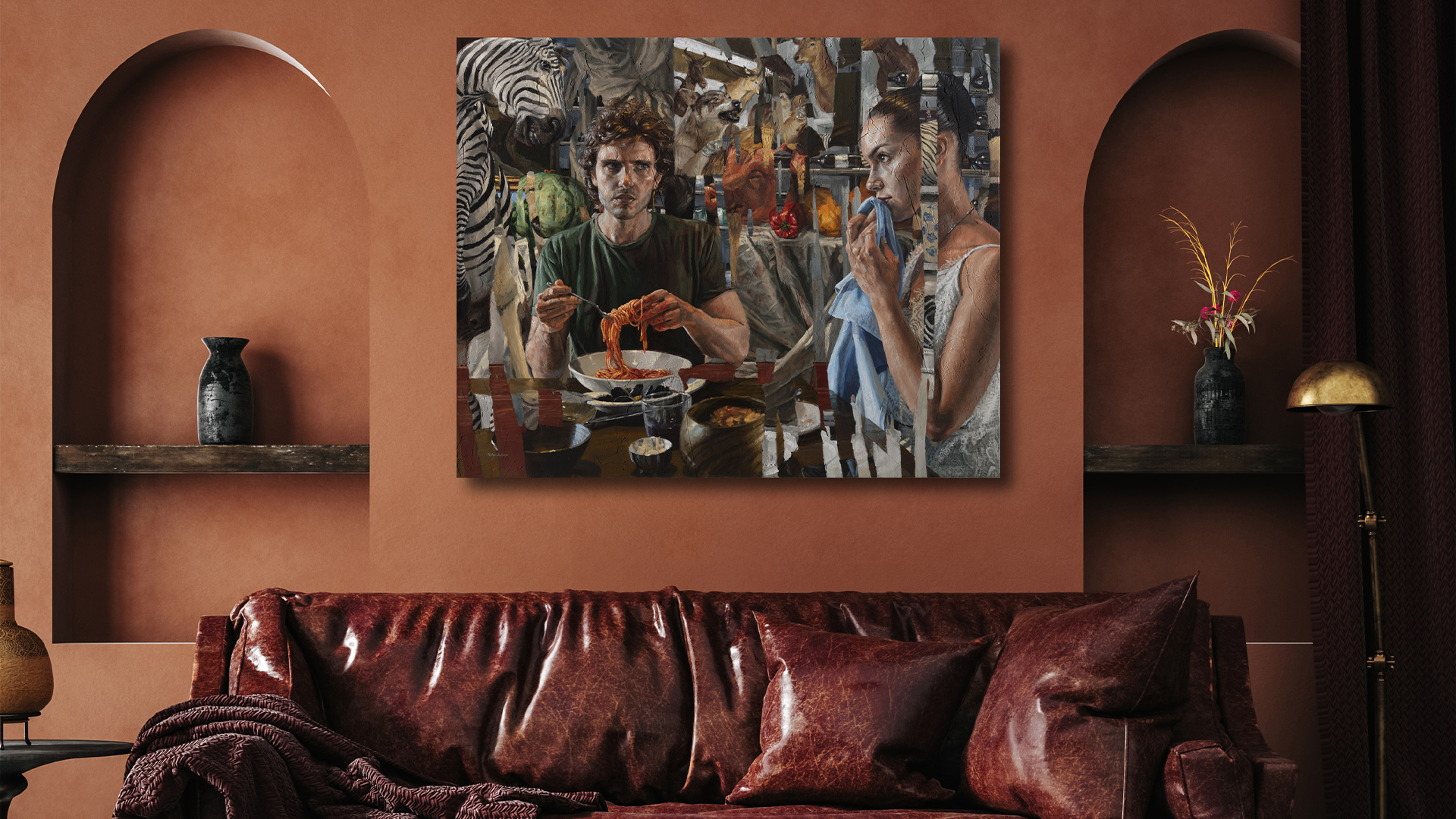 THE ARTISTS
Explore our gallery of artists, graphic artists, designers and photographers: different sensitivities and approaches for a collection that knows how to interpret every mood.