Contemporary wallpaper exploits the expressive potential of graphics and digital printing with wow results.
Walls and floors, backgrounds and frames of our daily life: fiberglass and sound-absorbing materials cover them, a non-wallpaper that welcomes the most extraordinary images to create spaces with a rarefied atmosphere. Ductile, resistant, suitable for any environment and always signed by the unmistakable imprint of MOMENTI®. Pop, dreamlike, natural, decorative, architectural: choose the style of your life, whether it takes place in the living room, office, bedroom or bathroom.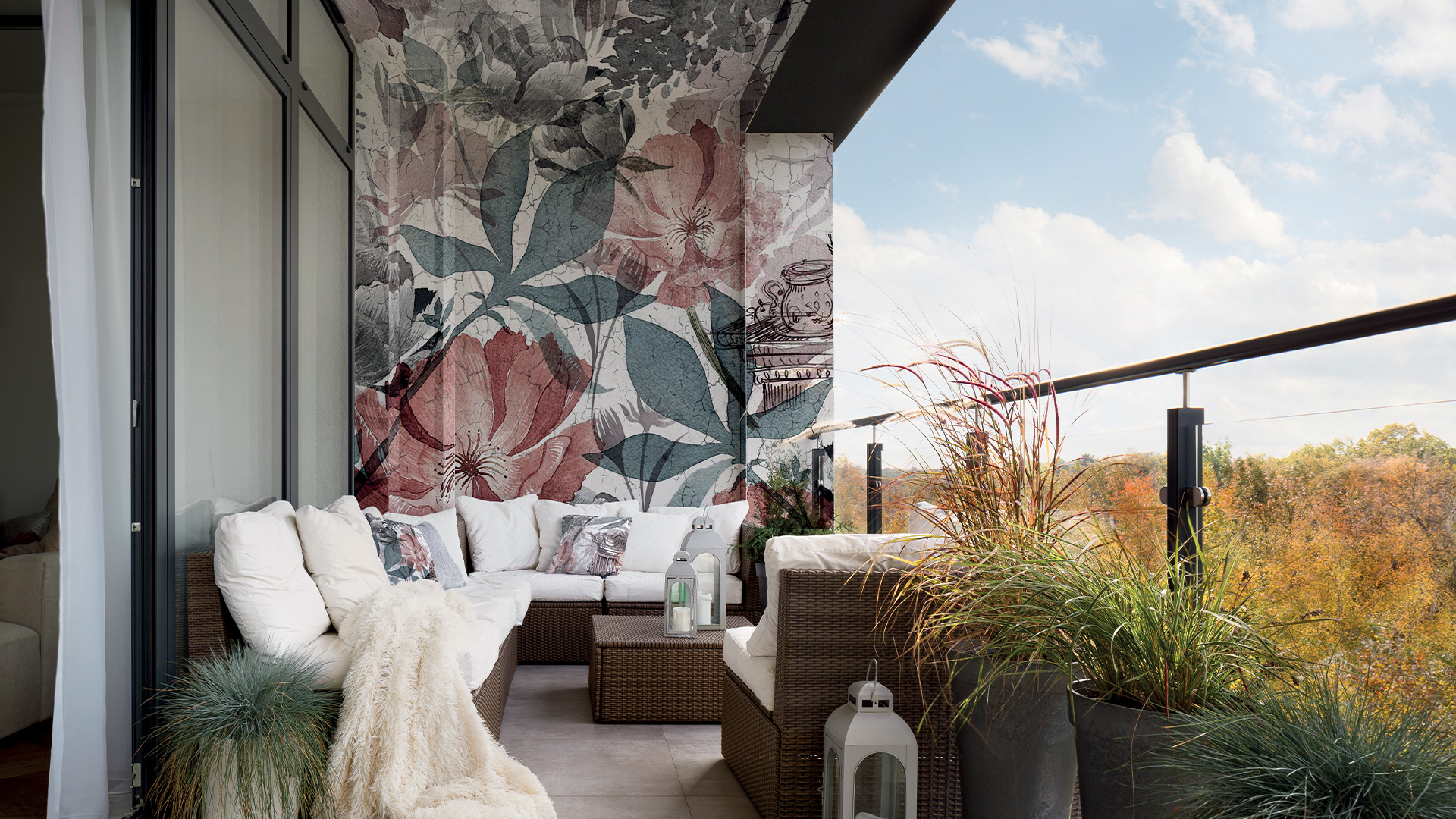 COLLECTIONS
Emotional wallpapers designed as imaginative domestic murals: discover them all.